Context & Personalization to Get More Direct Bookings
A unique set of tools to put the right message in front of the right customer and increase conversion on your hotel's website.
The tools you need to increase your direct bookings
State-of-the-art software and marketing, for every hotel member

Conversion
Convince visitors to book directly in your website.
Learn more

Personalization
Customize your website for every visitor.
Learn more

Predictive Analytics
The 1st predictive algorithm for hotels.
Learn more

Reporting
Every change has an impact. See your results in real time.
Learn more

Retargeting
Bring back users who don't book, then close the sale.
Learn more

See it live on your website
Get a preview of some tools in your hotel (keep in mind that data and widget settings will be dummy). Once you start your real trial you will be able to customize it.
Data proves immediate results
There's no learning curve: conversion and bookings increase from day 1, and you can see it live on a beautiful dashboard.
Average increase in bookings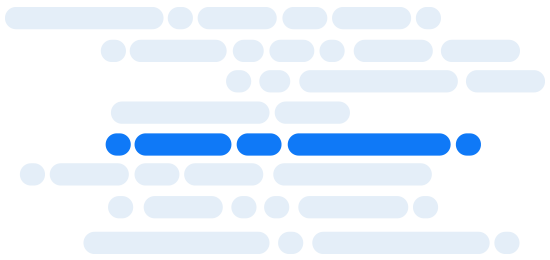 Extremely fast installation
Installation is super simple: just add a line of code to your current website, no surgery required. It takes your IT person 10 minutes to have it up and running.
Our product works on any website for any hotel, no matter who is your technology provider. We integrate with your current solution and improve it.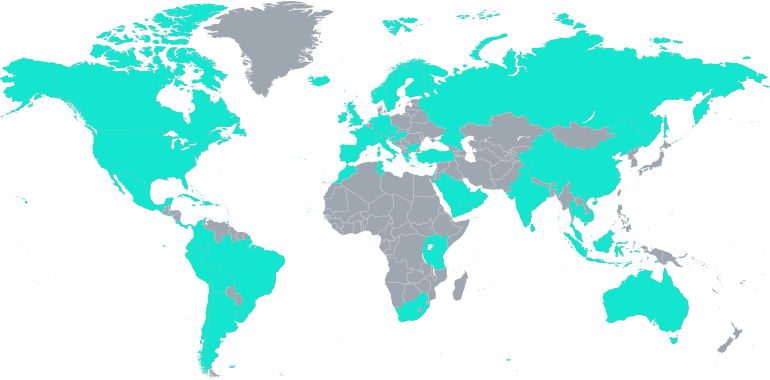 We are boosting direct bookings in 50 countries




Request a demo
A live demo is worth a thousand words
Ooops! Something went wrong. Please, try again later!
Great! We'll be in touch!